Wrap Up 30_5 from Project SYNCERE on Vimeo.
This program made me realize that you should just let your ideas flow out of your head and you should care about other people's opinion
The program was difficult, but rewarding.
This program is amazing especially for people into tech. It made me realize how creative I can be when I put my mind to something.
I enjoyed the program and  learned a lot — being a part of it makes me happy and feel good
This program taught me to keep adding even if I think I'm done [tinkering]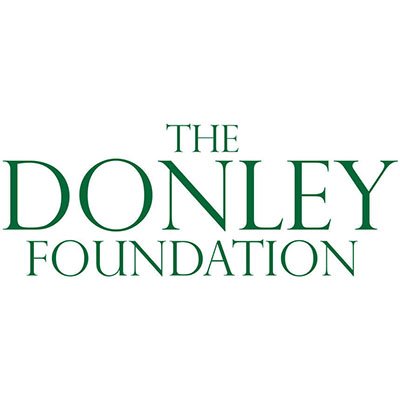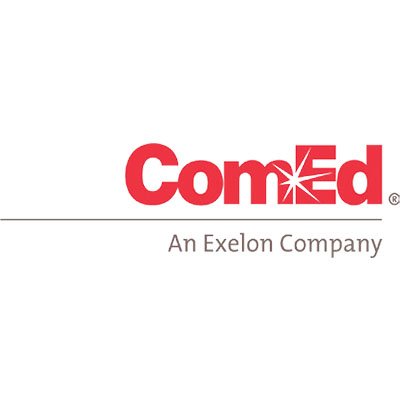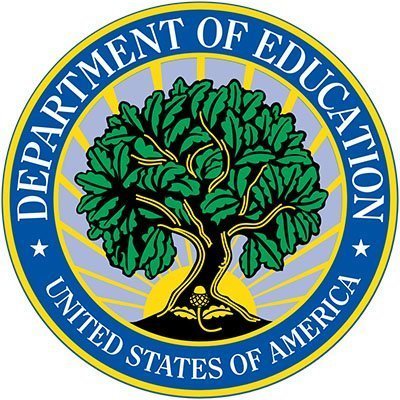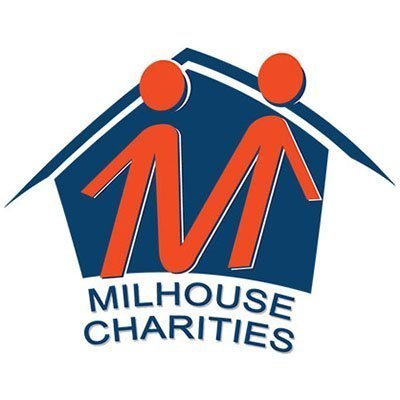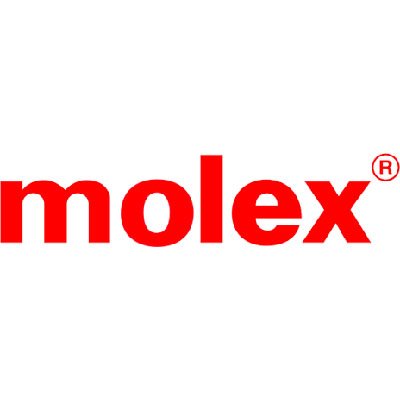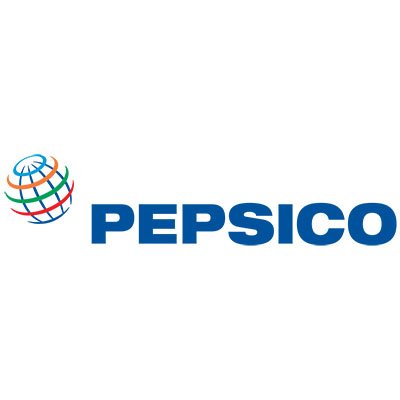 2023-24 School Applications
Application Deadline: September 15, 2023
Welcome to ENpowered Games, an engineering competition for students from Chicago-area schools that are participating in Project SYNCERE's Spring ENpowered In-School Program.
Throughout the spring, Project SYNCERE will partner with 10-12 schools to provide students with an engineering-based program to enhance their interest and skills in the STEM fields. Our ENpowered Program focuses on developing students' skills in engineering design, critical thinking, and collaboration skills. Our staff members lead students through a series of mini-design challenges during the program to strengthen their critical thinking skills while preparing them for the competition.
The ENpowered Games Competition serves as the culminating event for students to showcase the knowledge and skill they gained through the ENpowered Program in a real-world setting. Students work in teams to compete for the grand prize throughout the competition.
The goal of the competition is to serve as the catalyst to energize students to pursue post-secondary opportunities in engineering or other science, technology, and math fields.
West Lawn – Azuela Elementary

Roseland – Dunne Technology Academy 

Calumet Heights – Earhart Options for Literature, Writing, and STEAM School (2023 – 3rd Place Winner)
Chatham – McDade Classical Elementary (2023 – 1st Place Winner)

South Shore – Powell Elementary

North Lawndale – Sumner Math & Science Academy

Greater Grand Crossing – Tanner Elementary

Humboldt Park – West Park Elementary

Garfield Ridge – Grimes Elementary (2023 – 2nd Place Winner)
Our goal is to increase America's talent pool by improving STEM education for under-represented youth. Through their participation in this comprehensive STEM competition, students will have an increased aptitude and appreciation for the STEM fields. Our hope is that by providing students with an initial spark, they will become energized by their involvement in the program and choose to continue their pursuit of STEM knowledge by participating in other programs such as our out-of-school program, E-CADEMY.
Additionally, through the theme of social change, we hope to inspire students to see the pursuit of engineering skills as a means to impact their surrounding and global communities. We want students to begin to identify themselves as change agents and
The goals for the competition are to:
Increase awareness of career opportunities in STEM
Enhance positive attitudes toward STEM disciplines
Develop an understanding of how to utilize the engineering design process to solve problems
Gain skills in communication, critical thinking and collaboration
Create a pipeline of students to participate in our year-round E-CADEMY program
Expose families to the value of STEM careers
Application Deadline: September 15, 2023