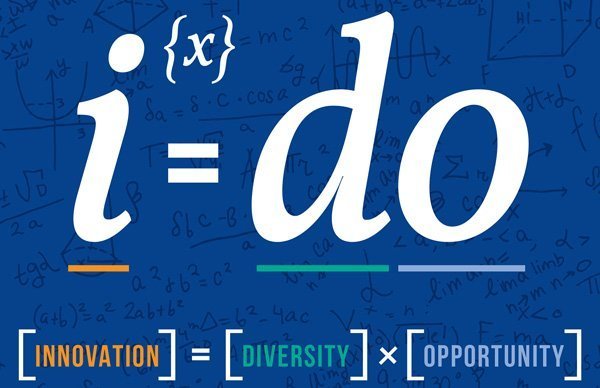 The mission of Project SYNCERE (Supporting Youth's Needs with Core Engineering Research Experiments) is to prepare the minds of underrepresented students and create pathways for them to pursue careers in STEM (Science, Technology, Engineering and Mathematics).
E-CADEMY
[Grades 6-11]
Middle and high school students in our Gateway and Pro E-CADEMY  program engage in deeper engineering practices, visit engineering companies, and interact with STEM professionals on Saturdays during the 9-month academic school year to prepare for enrollment in post-secondary STEM programs.
Your contribution will help prepare and develop students to become the future STEM workforce. It's imperative that this work begins early in student's educational careers. With your help, we can continue to increase the number of opportunities available to our students who may one day be a member of your organization.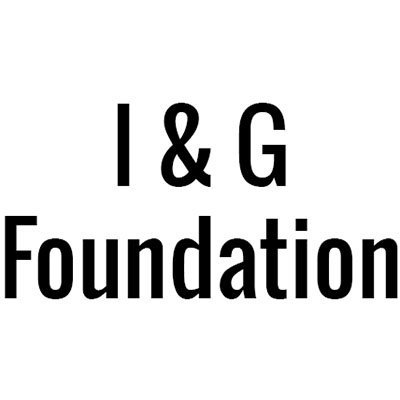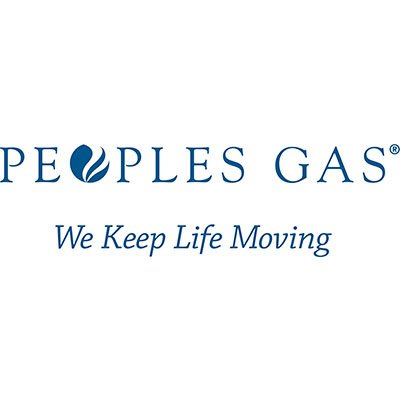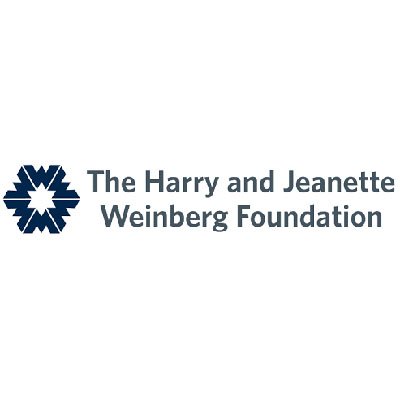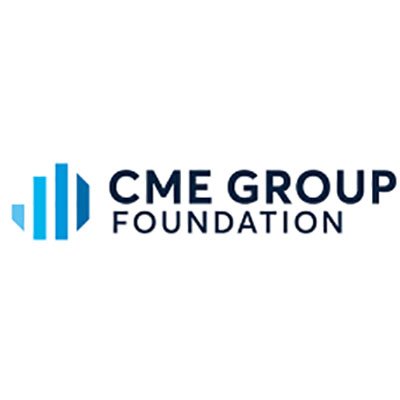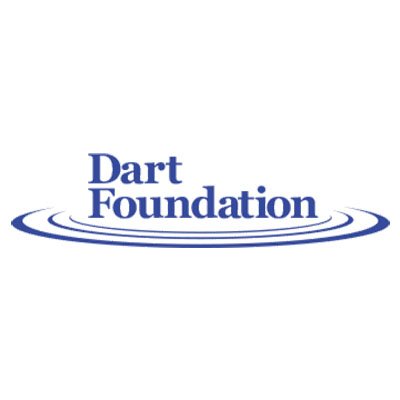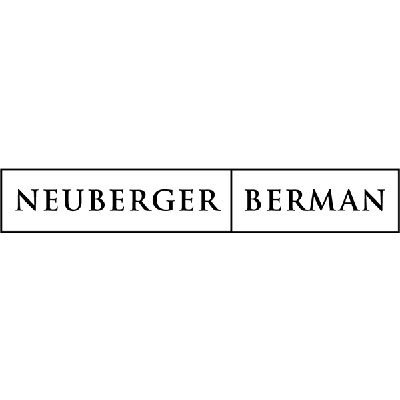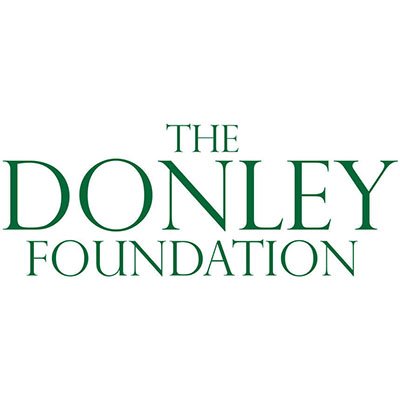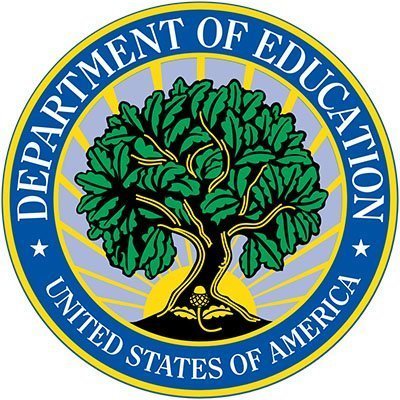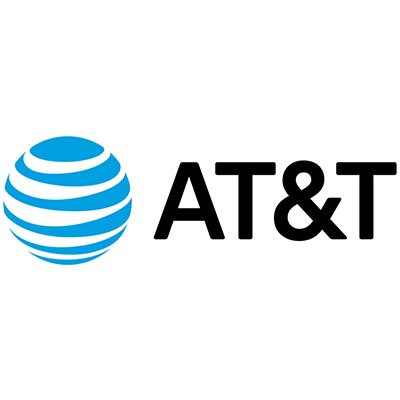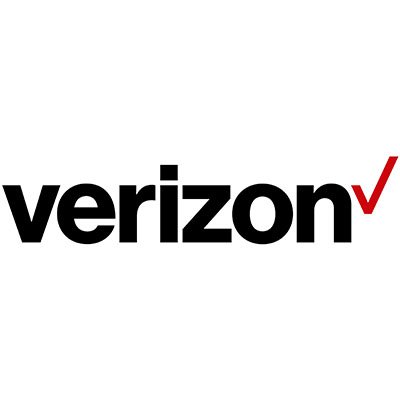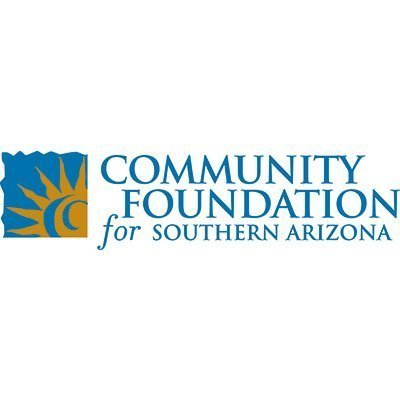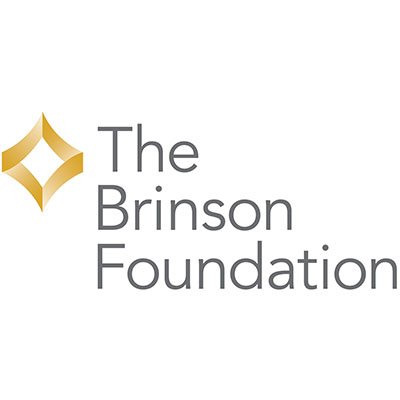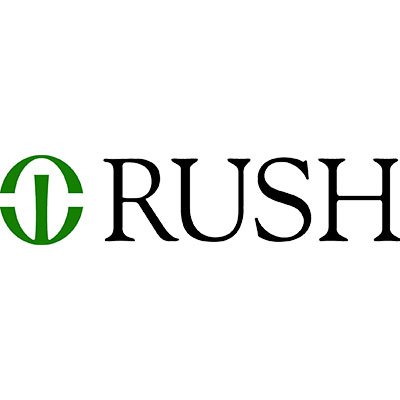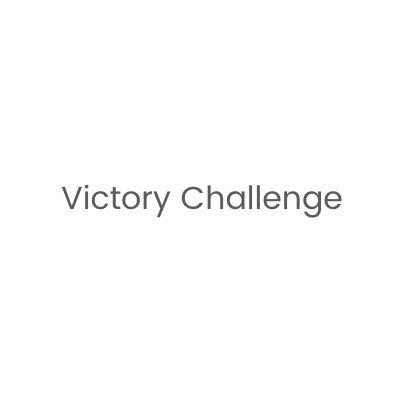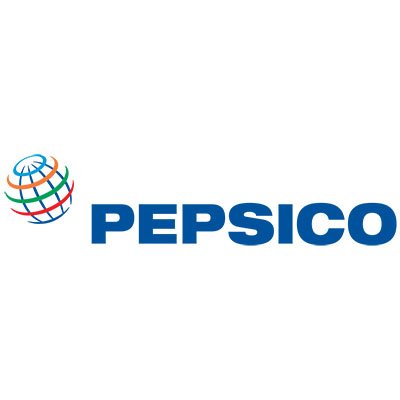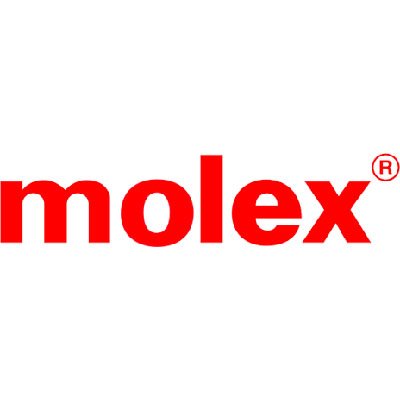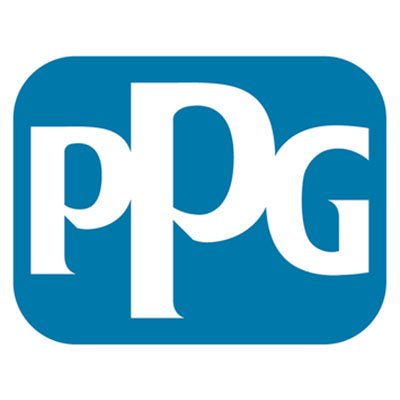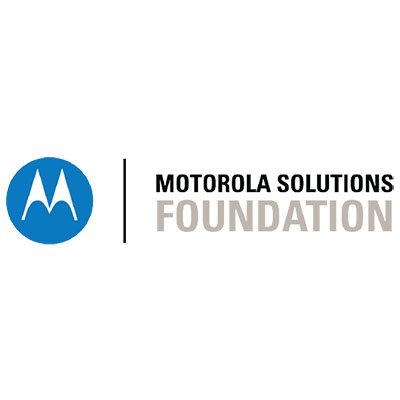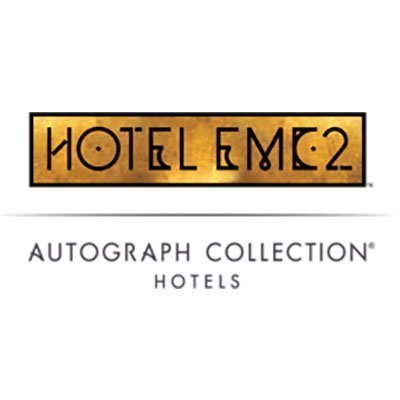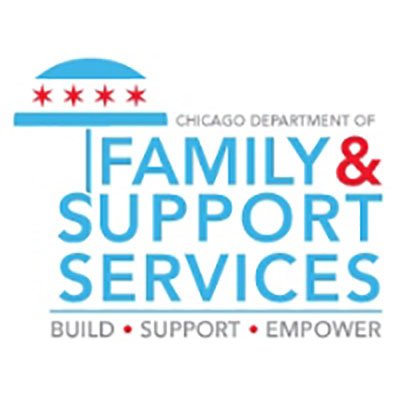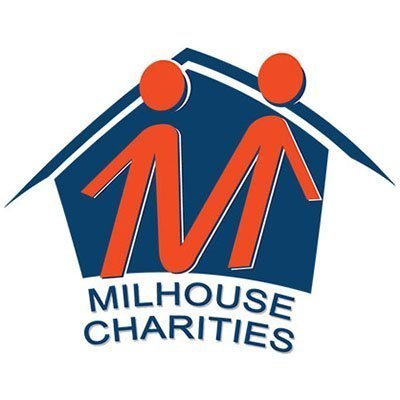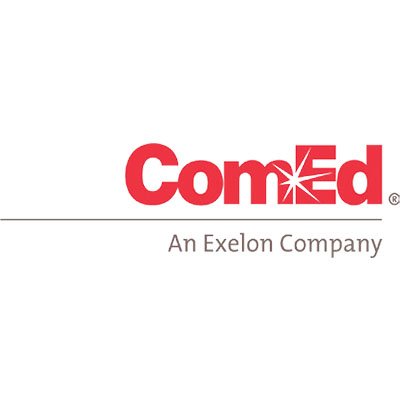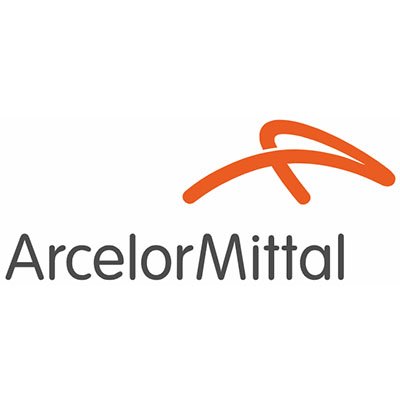 Every child deserves the opportunity to explore the STEM fields through a hands-on learning experience. We provide 1,000's of students each year with the opportunity to become engaged in the STEM fields and realize their true potential to change the world through science and engineering.
Help us create the next generation of innovators and engineers today!
We are a 501(c)(3) charitable organization, EIN 26-2554942. All contributions are tax deductible. No goods or services will be provided in exchange for the contribution.
In school, science was always about theory. There was no application, and it felt intangible to me. Project SYNCERE has shown me that engineering is creative; it's about designing and development.
Project SYNCERE gave me the chance to learn, use my imagination and create things. Now I want to pursue STEM in college and make it my career.
My team and I built a robot on our own. I learned what pieces fit together, and how everything works together at the end.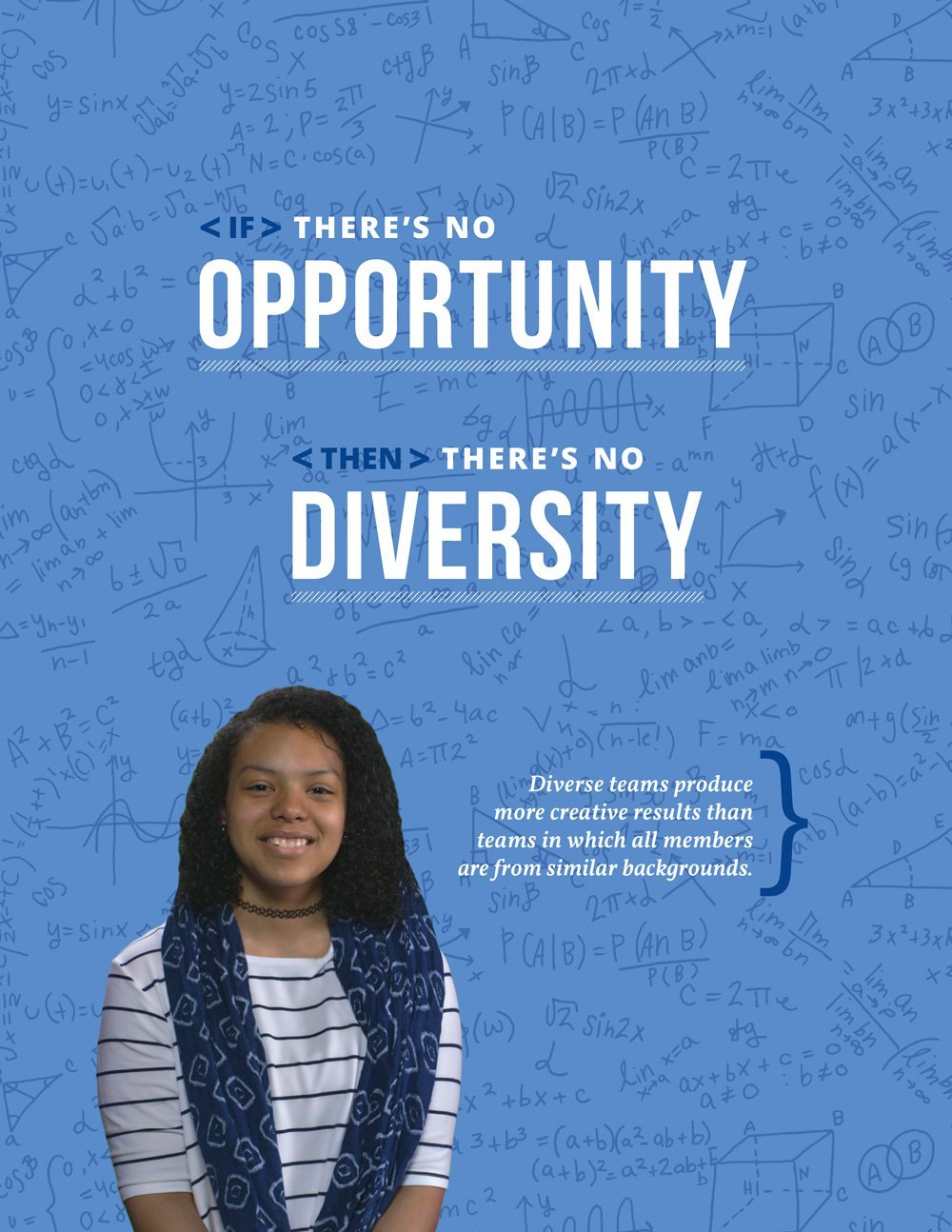 [fts_twitter twitter_name=ProjectSYNCERE tweets_count=3 cover_photo=no stats_bar=no show_retweets=no show_replies=no]
[fts_instagram instagram_id=17841401510148136 access_token=IGQVJYdTFJTTVsbXd4anUzSXdWSExpUElQOFRGemVWdkU1S3Q2TTF2c240U0xfaXJNbTJZASl9oakZAhajNFVEEtYjJtU3F4c25vbnVuRncxNXNvVEU4SHh4VjFERXJIYUVNNmhSNjRB pics_count=20 type=basic width=100% height=1000px popup=no super_gallery=yes columns=4 force_columns=yes space_between_photos=1px icon_size=45px hide_date_likes_comments=yes]