PS is the brainchild of three African American men who learned the power of education and technology at an early age.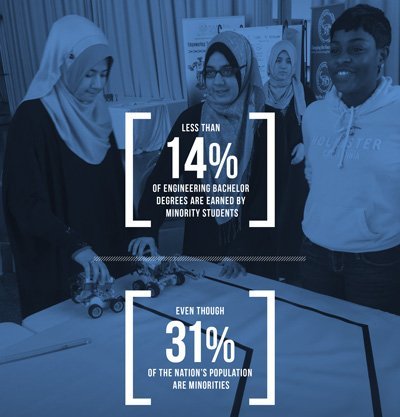 During their time in corporate america, Jason Coleman, George Wilson and Seun Phillips observed the lack of diversity within the STEM fields. In 2008, they decided a change was necessary and left their corporate jobs to create Project SYNCERE. PS now provides opportunities for thousands of students who have been traditionally under-represented in STEM.
PS programs provide students with year-round opportunities to become engaged in STEM through its innovative project-based learning curriculum.
These opportunities have actively increased the number of under-represented students who have become engaged in the STEM fields. Through our program implementation, we are helping to move the needle in changing the face of engineering.
We work directly with school districts, local universities and community organizations to deliver our engineering-focused programs. Since our launch in 2009, we have been able to create a spark in the minds of thousands of students to show them how STEM careers can be fun, creative and rewarding.
Our mission is to prepare the minds of underrepresented students and create pathways for them to pursue careers in STEM.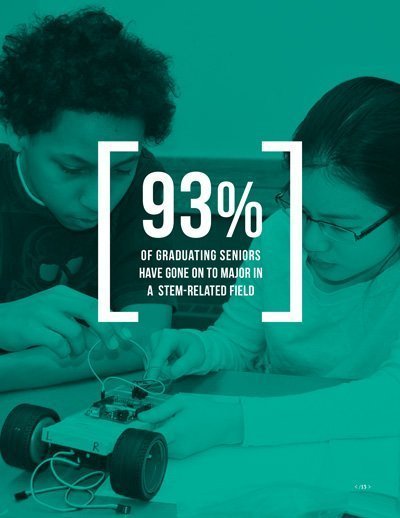 PS programs provide students with opportunities to gain an understanding of engineering-based principles and recognize how they are connected to everything around them. Armed with this knowledge, our students can confidently go into the world and change it — before society tells them they can't.