Jason Coleman – Co-Founder / Executive Director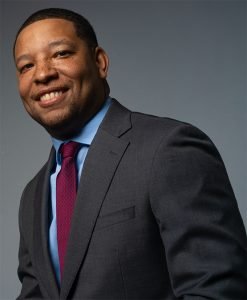 I am a graduate of Whitney M. Young High School and the University of Southern California. I received my Bachelor of Science in Mechanical Engineering in 2001. After graduation, I worked in the aerospace industry for BAE SYSTEMS where I designed and developed flight control systems for military and commercial aircrafts. From 2004-2008, I was employed with Motorola where I developed the mechanical layouts for the latest cellular phones. In 2008, I co-founded Project SYNCERE where I currently serve as the Executive Director. I also sit on the Advisory Board for the Chicago Children's Museum and serve on the Committee for Educator Capacity Building in PreK-12 Engineering Education with the National Academy of Engineering.

Adrianne Wheeler, Director of Programs
I am a change agent, administrator, educator, and problem solver from the Chicagoland area. I received my Bachelors of Science in Civil & Environmental Engineering from the University of Illinois at Urbana-Champaign and a Masters of City Planning, with a concentration in Community Development, from University of California, Berkeley. As Director of Programs at Project SYNCERE, I focus my work on building the organization's capacity to sustain growth as we continue to strive to create pathways of opportunity for underserved students to pursue STEM careers. Outside of Project SYNCERE, I've served on the Executive Board for the National Society of Black Engineers, as well as, currently, serve as the Director of Youth Ministry at a faith-based non-profit in the Roseland community.

George Wilson, Director of Finance & Operations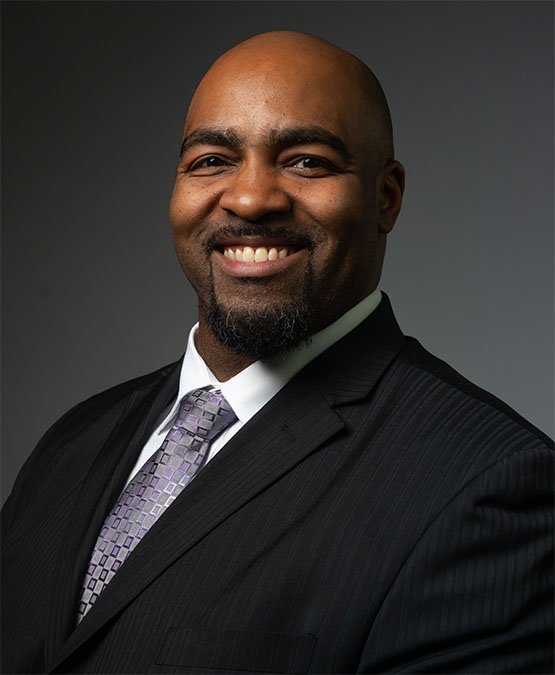 I am a graduate of Kenwood High School and Central State University in Ohio. Prior to my work with Project SYNCERE, I worked at Northwestern University, where I specialized in grant proposal budgets and managing funds awarded to faculty in the Life Sciences department. At Northwestern, I managed a budget of approximately $50 million a year in awarded funds, and also handled the hiring, payroll and termination process for PhD students and Post-doctoral fellows in my department. In addition, I have experience in accounts payable, accounts receivable, cash handling and bookkeeping.

Craig Morris, Director of Development & Marketing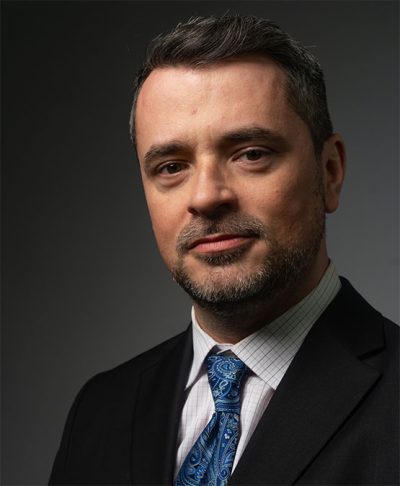 As a Certified Fundraising Executive (CFRE) with more than two decades of experience, I've dedicated my career to strengthening non-profit organizations through purposeful and strategic fundraising. From building development departments from scratch to revitalizing established ones, I've harnessed the essence of team morale and trust with donors. Inspired by my background in social work, I take pride in cultivating a culture of philanthropy within organizations, harmonizing compassionate empathy with task-oriented methods. My passion for fundraising is fueled by my service to causes close to my heart. As a long-time member of the Association of Fundraising Professionals (AFP), I've devoted myself to providing professional development opportunities to organizations in need and have had the honor to serve as the treasurer for the AFP Chicago Chapter and as the board president at the Center for Advancing Domestic Peace. With a wealth of experience spanning various sectors, including child welfare, LGBTQ advocacy, domestic violence prevention, and community centers, my commitment remains steadfast towards ethical fundraising and nurturing the growth of the philanthropic sector worldwide.

Ovetta Brown, Program Manager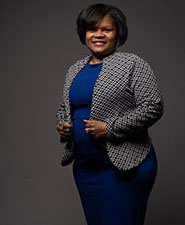 I graduated from DeVry University with a Bachelor of Science in Computer Information Systems in 2009. My mother taught me math, including multiplication and division, every day at age 5, which I hated. It wasn't until 1st grade when I realized I was ahead of the rest of my class that I gained a love for math. My love for education began at a very young age when I tutored another student at age 6. I later found I had a passion for young people when I took all the kids on the block to Chuck E. Cheese at the age of 14. My passion ignited me to volunteer at Chicago Area Project's Youth As Resources (YAR) Youth Summits and also work temporarily with the organization's Year-End Solicitation Team while under the direction of Candace Anderson. I joined Project SYNCERE to afford children in underserved communities the opportunity to learn about engineering and offer alternatives to careers they are most accustomed. Hopefully, this chance will spark interests to pursue degrees in STEM and pay it forward to future generations.
Valencia Turner, Operations Coordinator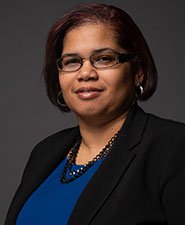 I am a graduate of Chicago Vocational High School where I studied Accounting. I attended and graduated from DeVry Chicago with an Associate Degree in Electronics & Computer Technology after graduation I began my career in the telecommunications field working for Motorola- Schaumburg, AT& T wireless, SAC, SBC and Verizonwireless holding various Operations and Administration positions. During my career, I pursued and obtained my Bachelor's in Technical Business Management with a concentration in Human Resources from DeVry- Alpharetta, GA. I relocated back to Chicago completing both of my Masters' Degree in Human Resources Management and Public Administration Management with a concentration in Non-Profit from Keller School of Management in Chicago.
My position with Project SYNCERE as the Operations Coordinator allows me to bring my experience in management, operations and leadership together to support the mission and vision of the company. In my spare time, I have served on the Board for Dolton School District -148. Currently, I continue serving the community as a parent volunteer with Perspective-Calumet High School and as a financial consultant for other non-profit organizations shaping the minds of teenagers.
Emily Constantian, Program Manager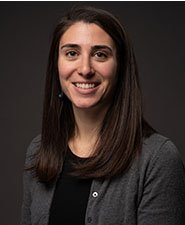 I have a Bachelors of Arts in Environmental Studies from Gettysburg College and a Masters of Education from the Harvard Graduate School of Education. I have been managing youth programs for over 6 years, and focus on development and implementation of out-of-school-time programming for young people to grow teamwork and leadership skills and explore possibilities for future careers. I have been with Project SYNCERE since 2017 and enjoy growing the reach of our STEM programs so more students in Chicago can see themselves in the engineering field.
Evin Rayford Johnson, Director of Development & Marketing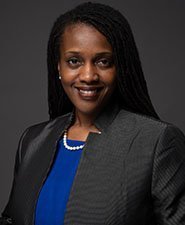 I am a graduate of the University of Missouri-Columbia where I earned my degree in English and African studies. I have spent the majority of my professional career advocating for youth empowerment opportunities through educational institutions and non-profit organizations. In my role as the Director of Development and Marketing, I have the honor of sharing the good news of Project SYNCERE and extending opportunities for partnership and engagement to our community. My personal passions include international travel, the performing arts and youth service projects. My mantra "Ask. Seek. Knock." is consistent with my belief that opportunities exist in abundance if we but pursue them.

Jessica West, Program Manager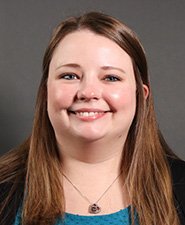 I have a Bachelor of Science in Biology from Carroll University and a Masters of Science in Biology from DePaul University. I joined Project SYNCERE in 2021 as a Programs Manager. I am passionate about helping youth develop critical STEM skills, strengthen their STEM identities, and pursue their fullest potential. My hobbies include cooking, traveling, and crafting decorations.