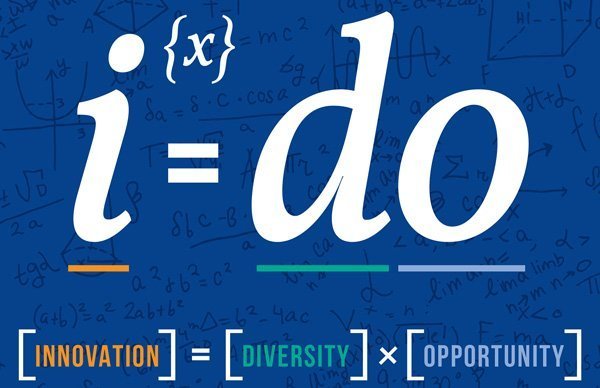 The mission of Project SYNCERE (Supporting Youth's Needs with Core Engineering Research Experiments) is to prepare the minds of underrepresented students and create pathways for them to pursue careers in STEM (Science, Technology, Engineering and Mathematics).
E-CADEMY
[Grades 6-11]
Middle and high school students in our Gateway and Pro E-CADEMY  program engage in deeper engineering practices, visit engineering companies, and interact with STEM professionals on Saturdays during the 9-month academic school year to prepare for enrollment in post-secondary STEM programs.
Your contribution will help prepare and develop students to become the future STEM workforce. It's imperative that this work begins early in student's educational careers. With your help, we can continue to increase the number of opportunities available to our students who may one day be a member of your organization.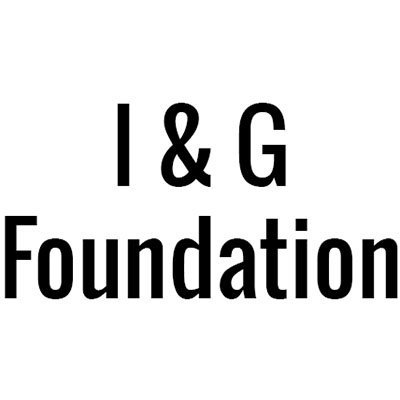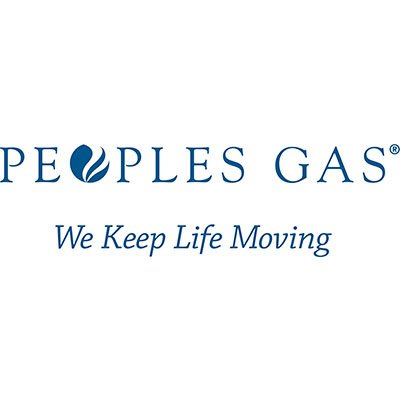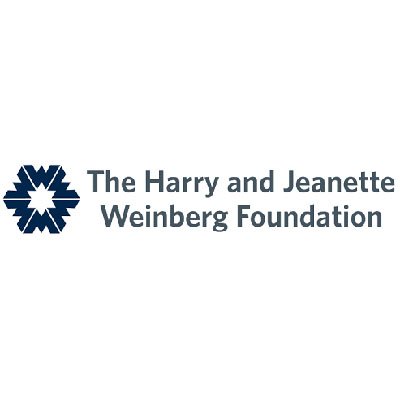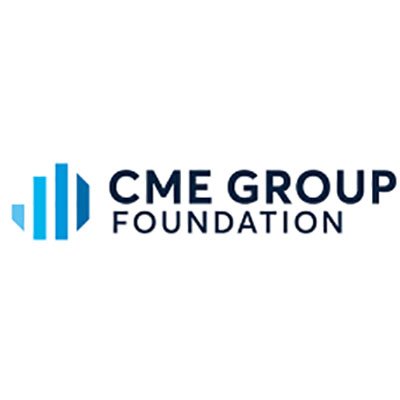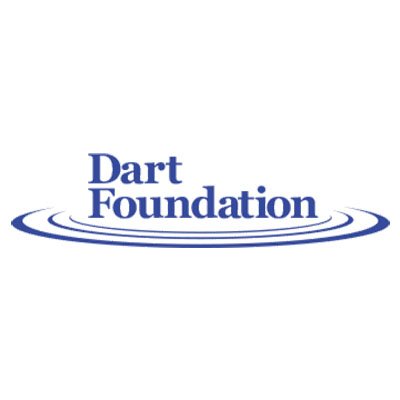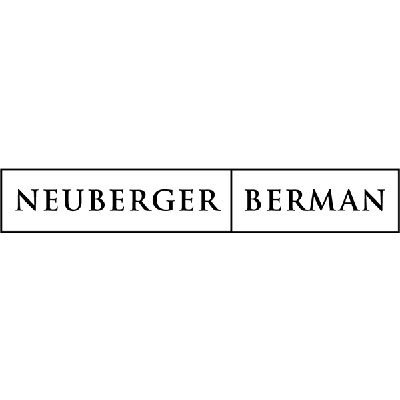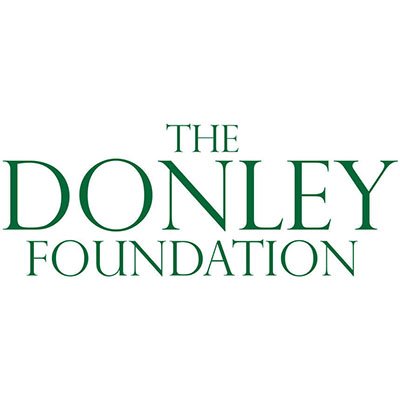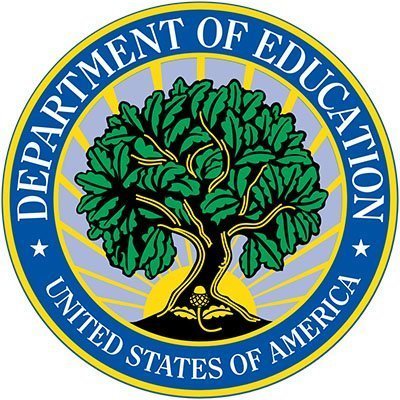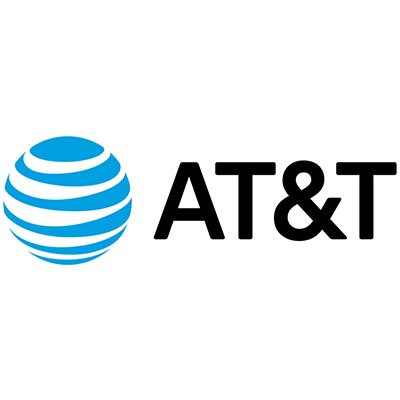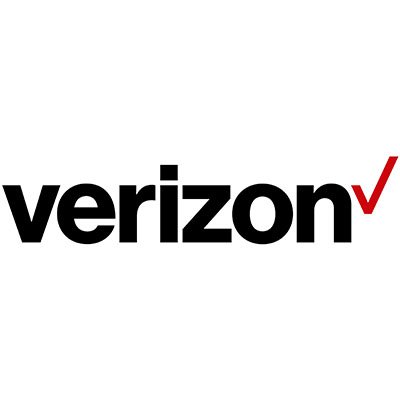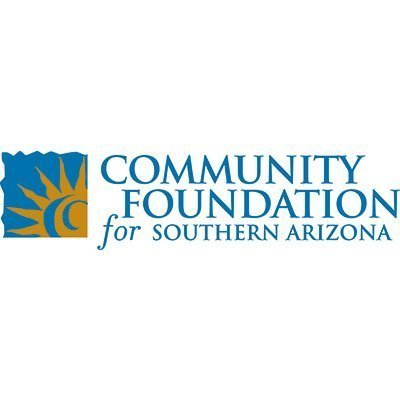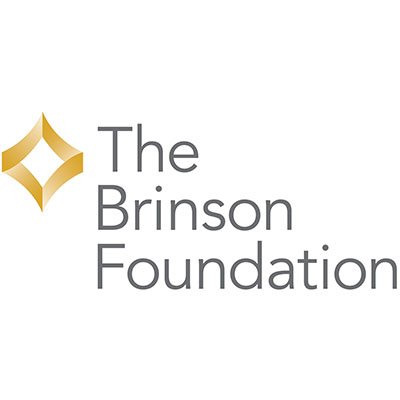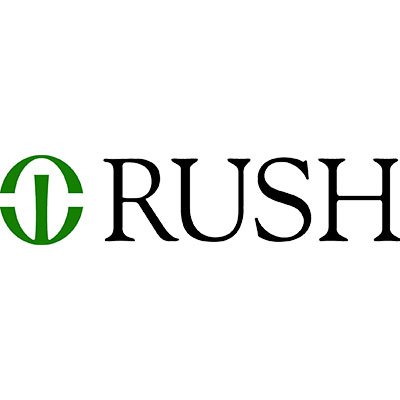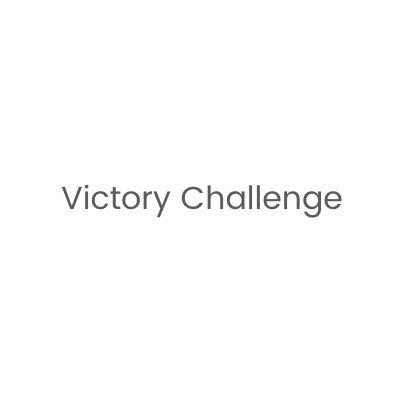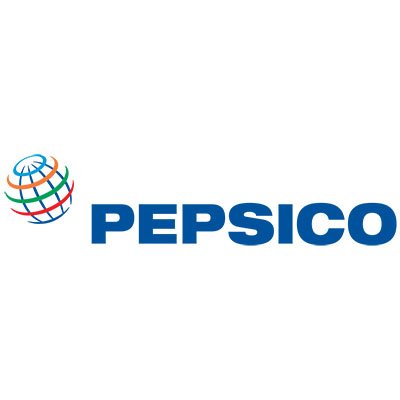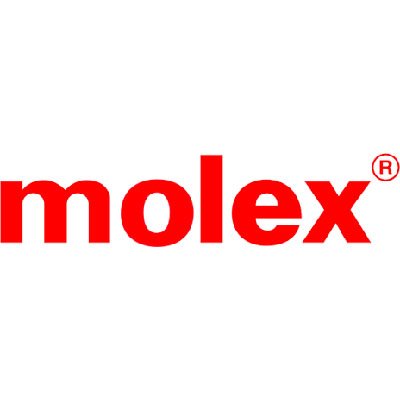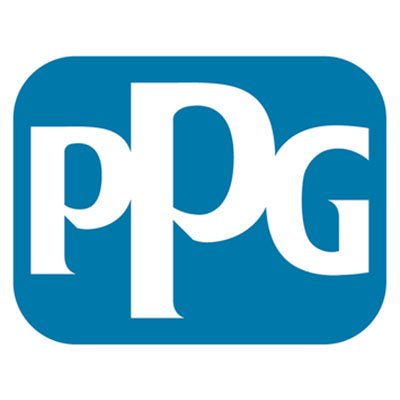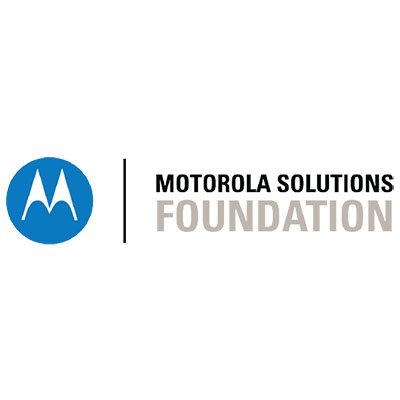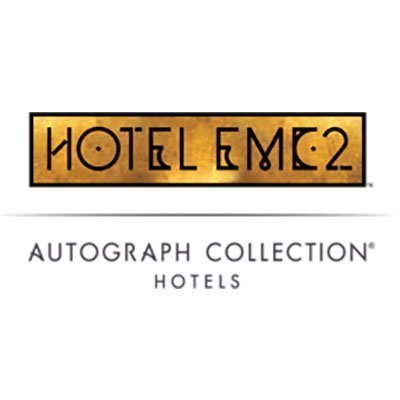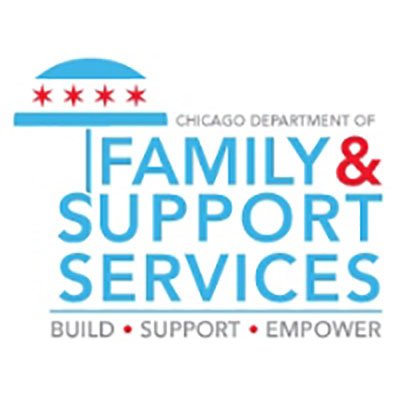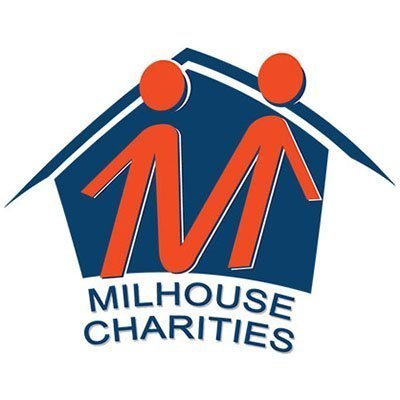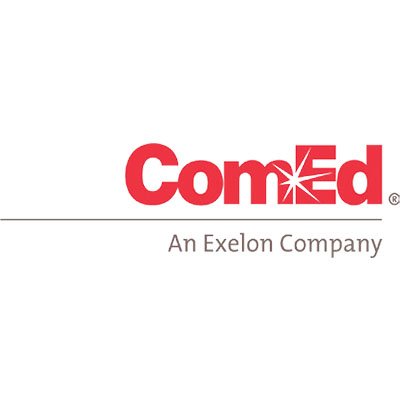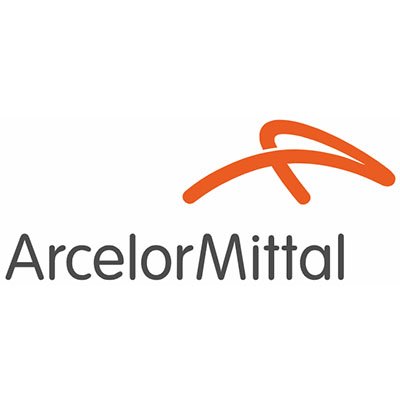 Every child deserves the opportunity to explore the STEM fields through a hands-on learning experience. We provide 1,000's of students each year with the opportunity to become engaged in the STEM fields and realize their true potential to change the world through science and engineering.
Help us create the next generation of innovators and engineers today!
We are a 501(c)(3) charitable organization, EIN 26-2554942. All contributions are tax deductible. No goods or services will be provided in exchange for the contribution.
In school, science was always about theory. There was no application, and it felt intangible to me. Project SYNCERE has shown me that engineering is creative; it's about designing and development.
Project SYNCERE gave me the chance to learn, use my imagination and create things. Now I want to pursue STEM in college and make it my career.
My team and I built a robot on our own. I learned what pieces fit together, and how everything works together at the end.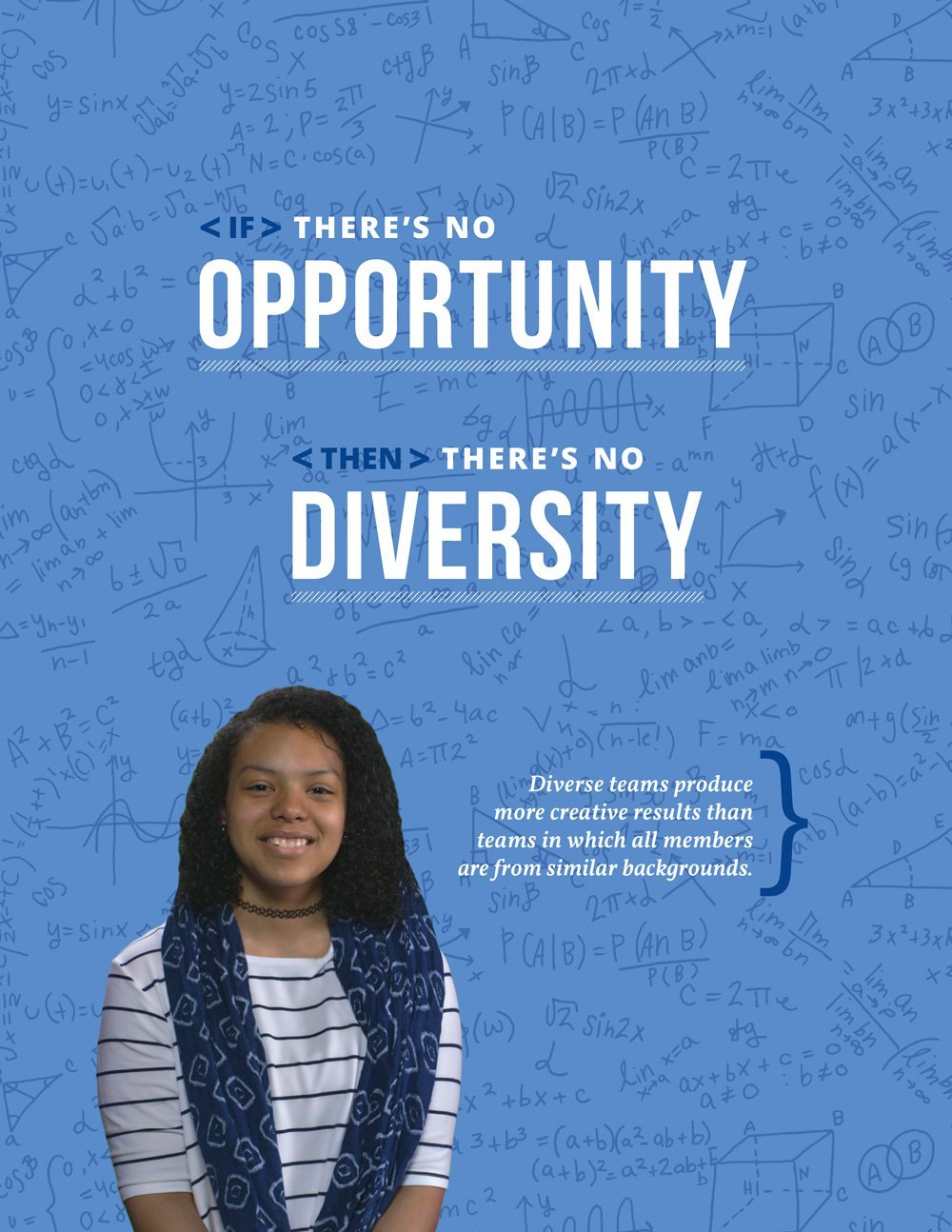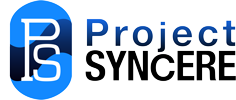 Chicago Office Location
Project SYNCERE
9012 S. Stony Island Avenue
Chicago, IL 60617
We at Project SYNCERE would like to give a special thank you to all our sponsors and volunteers who dedicated their time, resources, and energy to make the 2023 ENpowered Games a resounding success.

#ENoweredGames #EPG23 #ProjectSYNCERE #Chicago #STEM #STEMcompetition https://t.co/YLni2DPfJi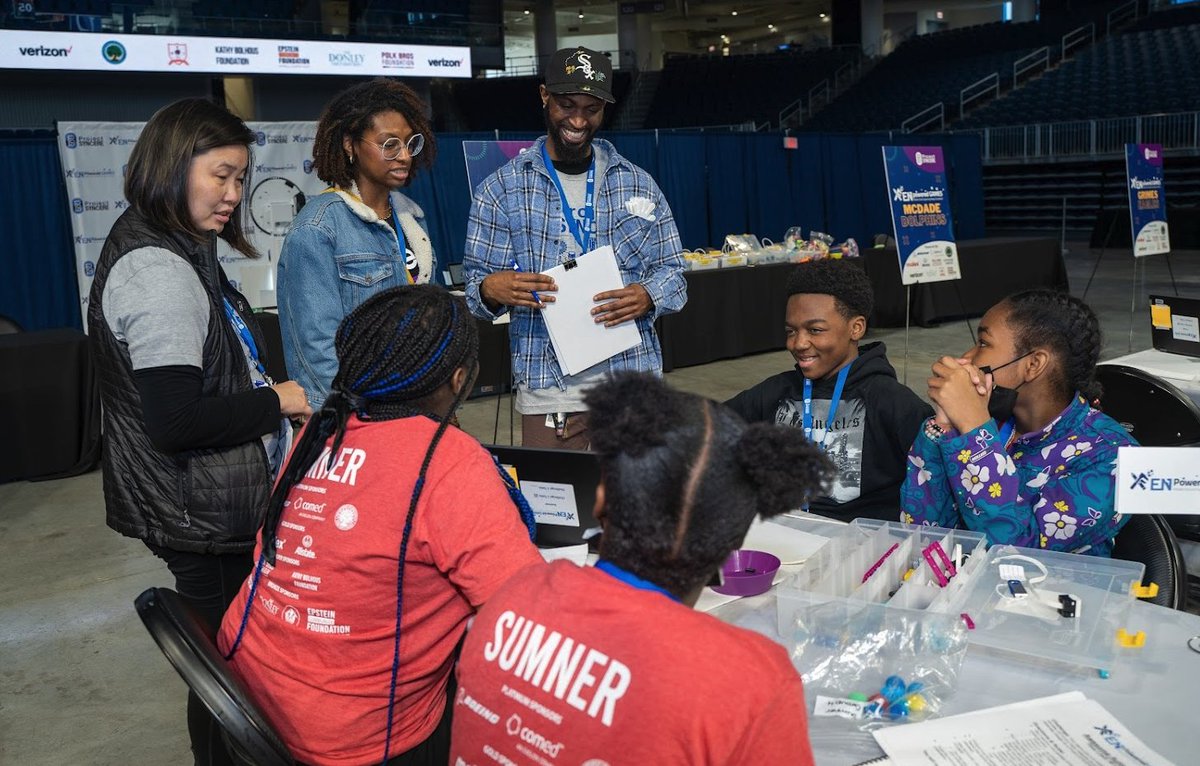 Proud to share some incredible moments from our 6th ENpowered Games! It was an absolute joy to witness the determination and talent of every student who participated.

#ENpoweredGames #EPG #ProjectSYNCERE #Chicago #CPS #STEM #STEMeducation #STEMcompetition #engineering https://t.co/s09DQzilIE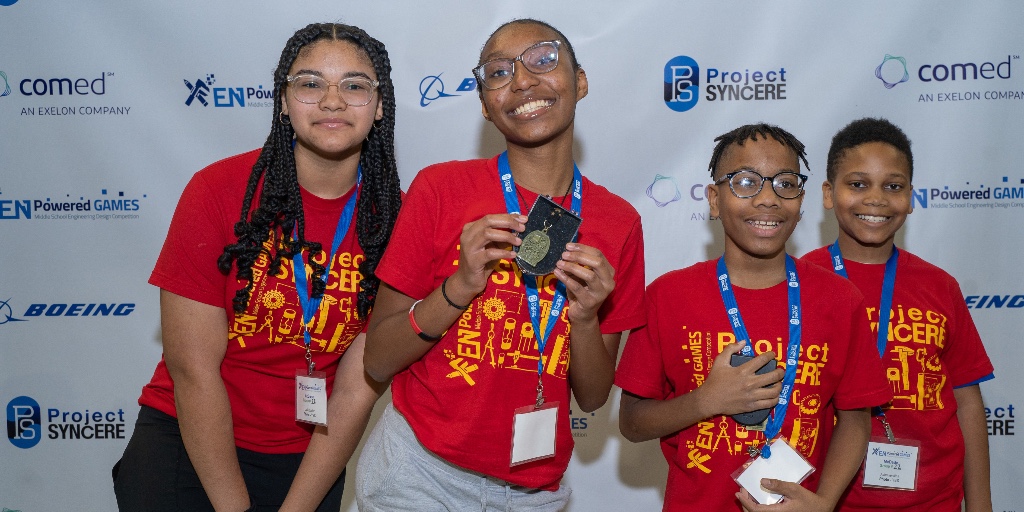 📢 Breaking News! 🎉 Project SYNCERE has secured a game-changing $50,000 grant from @Boeing championing scholarships for underserved students in STEM! 🚀🔬

#ProjectSYNCERE #Boeing #STEM #Scholarships #stemeducation #stemscholars https://t.co/iyR9TJIaqg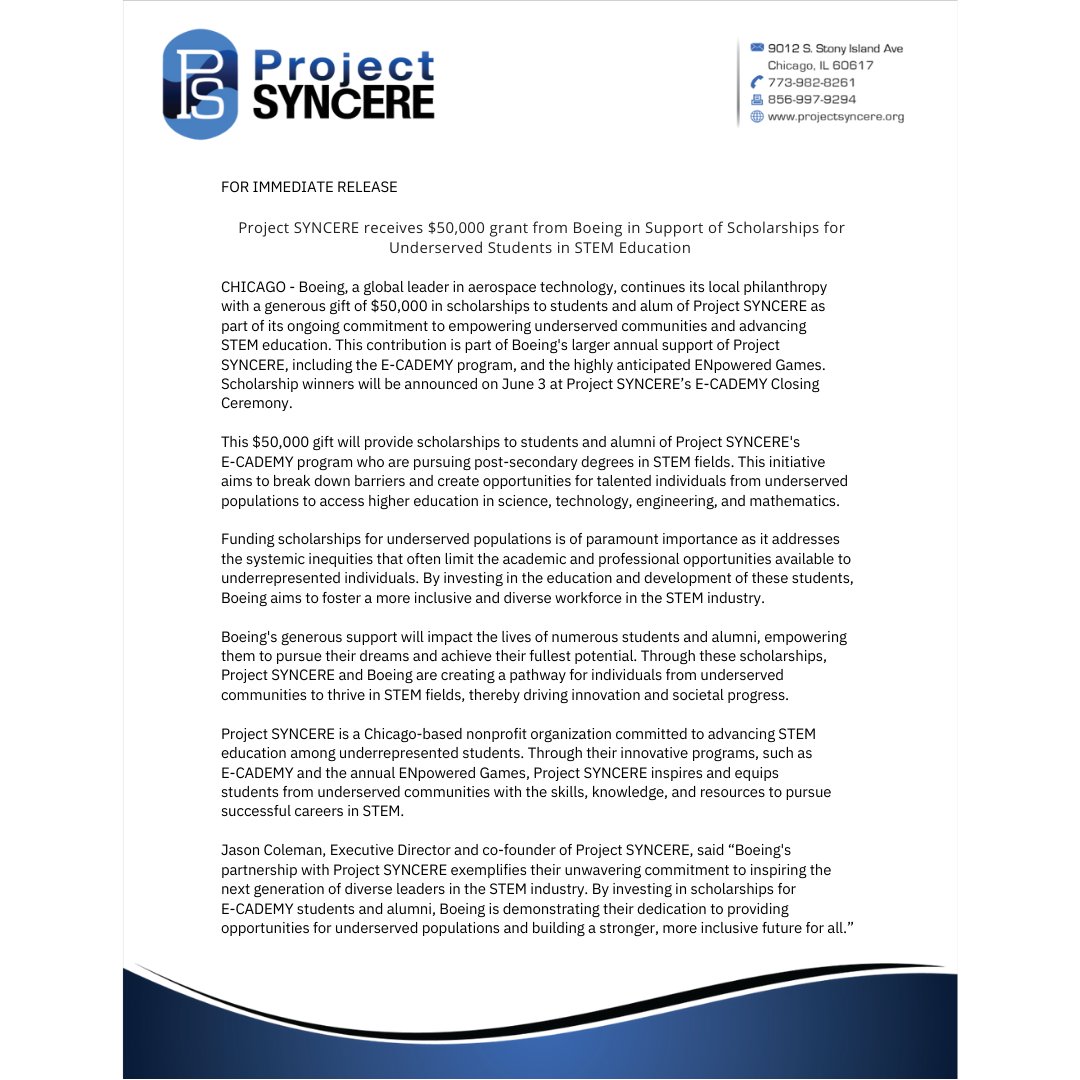 Emily Constantian
Project SYNCERE + Boeing Scholarships Thanks to a donation from the Boeing Corporation, Project SYNCERE is excited to present several scholarship opportunities to our past and present program participants. Scholarships are for educational
Emily Constantian
Expanding Pathways Scholarship From Project SYNCERE & Boeing Through a generation donation from the Boeing Corporation Project SYNCERE will continue to support our E-CADEMY student participants in their journey to becoming engineers.
Emily Constantian
Summer Internship for Graduating Seniors Open to: Graduating seniors Priority Deadline: Saturday, March 25, 2023 Pay: $16-$17/hour Join the Project SYNCERE Team as an intern and work a summer program site teaching